Apple has announced the WWDC 2021 to start from June 7th to 11th. As we know, the WWDC is a conference which opens the platform for developers to learn more about exiting features and updates. These help them adapt to latest technologies and tools used to develop on the Apple platform. Like last year, this event will be held online and all can attend for free.
What do we look foward to in this year's WWDC? According to Apple, we are expecting the future of iOS, iPadOS, macOS, watchOS and tvOS. Following the trend, we do expect the release of iOS 15 meant for next generation iPhones, likely the iPhone 13 and 13 pro series. We saw the huge improvement in last year's iOS 14 with the introduction of widgets. Something crazier this year? Maybe!
macOS 12? Yes, we do expect that too. Apple might be teasing us with the memoji for this year's WWDC as they're seen looking into the macbook's screen. We expect mini led displays this year. But could there jaw dropping software upgrages? Let's wait and see.
Aside iOS 15 and macOS 12, we also expect iPadOS 15, watchOS 8 and tvOS 15.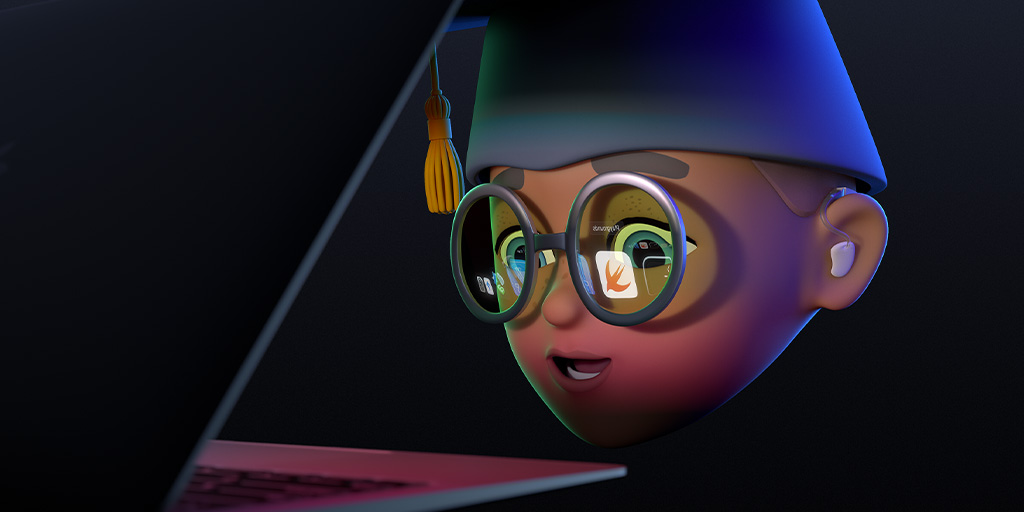 Interestingly, Apple has also introduced the Swift Student Challenge. This aims at supporting students around the world show their creativity by creating Swift Playgrounds based on topics of their choice. To know more and how to apply, click here. Apple is yet to share additional information about the WWDC 2021.